Prime Consulting International LLC is proud to announce it has engaged Arnold Felberbaum, CRISC to head up its Information Security Advisory Practice.
According Stewart Koenig, Managing Director at PCI "Arnie brings a wealth of experience to the table. He is a subject matter expert, and it's not just because he's "been there and done that"... It's because he literally wrote the book. He is a thought leader in the field. He teaches Information security management at NYU and regularly speaks at conferences and contributes to articles on Cyber Security."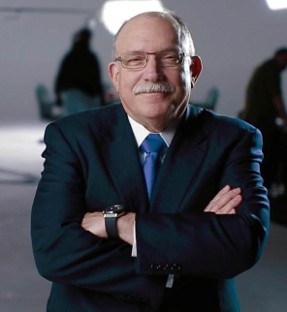 Arnold Felberbaum CRISC Information Security Practice Manager

• Master's degree in Management Engineering, and a BS in Math.
• Adjunct Professor at NYU Tandon School of Engineering teaching Managing Information Security and Risk.
• Certified in Risk and Information Systems Controls (CRISC)
• 30 plus years of experience in Technology
• 14 years of experience as Chief Information Security Officer with leading companies: AIG and Reed Elsevier
• Consulted to National Institutes of Health